z
Curriculum Intent
Our academy is filled with culture, languages and experiences from around the world.
This is what makes our school setting so unique, diverse and vibrant.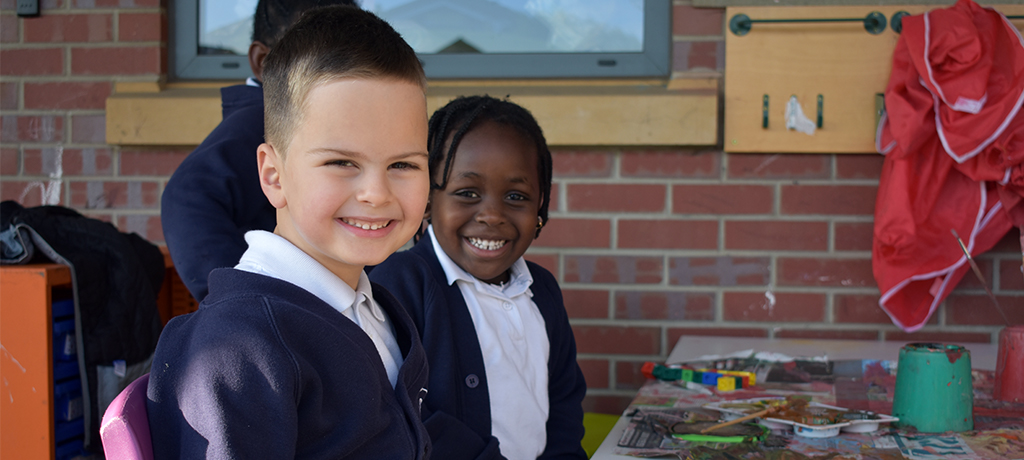 Our pupils receive a curriculum that is ambitious and reflects individual contexts. The curriculum will provide the opportunity to develop a sense of belonging: To our school, Leeds, Yorkshire and the United Kingdom. We are proud of our location in Harehills and want our pupils to feel pride in who they are, what they are and who they represent irrespective of the barriers and challenges of socio-economic local circumstance.
We are a school that is proud to be Co-op. We are not a shop, franchise or business but embrace the best of what it is to be cooperative and the values that underpin it:
Self-help
Self-responsibility
Solidarity
Democracy
Equity
Equality
These values are demonstrated in our curriculum and drive the sense of purpose our school community has. For example, our pupils have an understanding of self-help in Year 1 when they learn about how and why people care about each other in Religious Education. And of equality when studying the History project 'A Child's War' in Year 6.
While many of our pupils join, and leave us, at different points to the traditional school mode. Our pupils will nevertheless leave our school with a sense of pride and belonging. They will leave us having had the opportunity to learn and experience a broad and balanced curriculum. This will focus on meeting the National Curriculum Objectives and relating these to the needs of our pupils, through a knowledge rich curriculum and key skills. Pupils will apply this to their lives outside of school, into secondary education and their lives beyond. Our curriculum will create innovators who'll apply their knowledge and demonstrate this through a range of mediums at the end of each project. (including: Performance, Creation and Experimentation)
They will be excited about the individual challenge in learning and that reward comes from overcoming barriers and developing resilience. Most importantly they will see purpose and value in what happens in school and how this applies to them.

Stages
'Stages' are used in schools to group years.
Foundation Stage – reception
Key Stage One – years 1 and year 2
Key Stage Two – years 3, 4, 5 and 6
Inclusion
Our inclusive culture, policies and practices ensure that all children, no matter their background or ability, receive a great education. We ensure all lessons are differentiated for our children's requirements such as; different capabilities, special educational needs and other requirements.
Do you have questions or need more information? Get in touch